Weight loss hypnotherapy hull
Can hypnosis help with weight loss?
Weight loss hypnotherapy hull 
Regardless of whether you live in Hull or the Middle East, online hypnotherapy for weight-loss is available to you with Hypnotherapy Weight Loss Specialist Nicci Murphy. 
Free online consultation  – Let's work together on your weight-loss programme! 
If you're interested in discovering the benefits of online hypnotherapy as part of your weight-loss journey  do get in touch, as they say, nothing ventured nothing gained – it could be a game changer after all! Discover for yourself.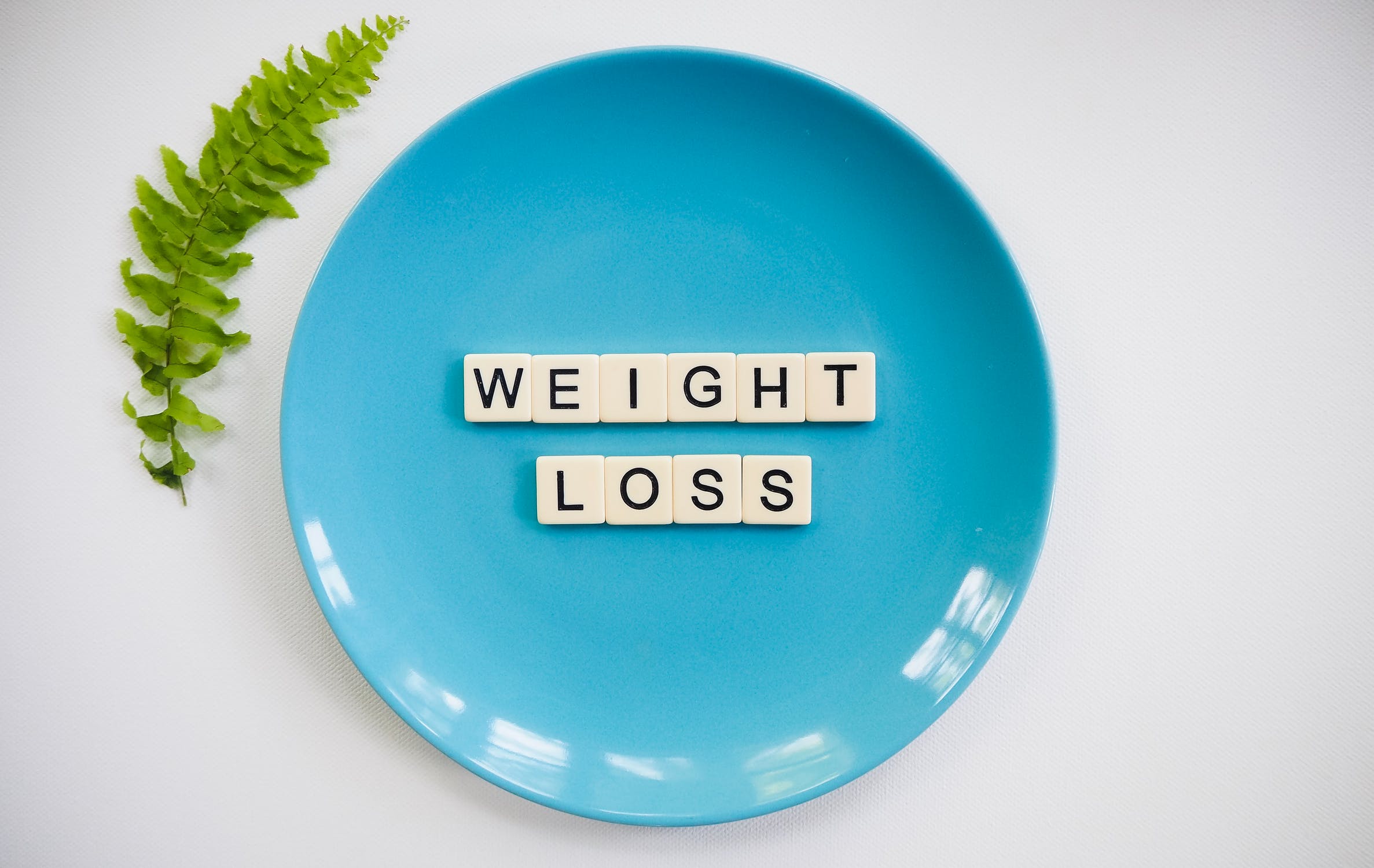 Hypnosis and NLP for weight loss is very effective... look what happens when you are truly ready to change ... this is what happened in week 1 for a recent client!
"Not sure what form a testimonial should take so will just elaborate on how my week went.
As weeks went it was a pretty testing one for someone staring a new approach to food. I had a meal out, a party and the stress of the menfolk down with the nasty flu bug. With each of these situations my normal approach would have been to overeat (because I love food) and reach for chocolate (my usual stress-buster).
But not this past week. I found myself leaving food on the plate in the pub and I've NEVER, EVER been one to leave food uneaten. I only went to the buffet at the party once, resisted all the bread and biscuits and actually TURNED DOWN cake (I've found the 'gorging' section of the hypnotherapy cd a particularly powerful process. Thinking of eating the cake genuinely made me feel nauseous). These were all decisions made not with the usual dieters approach of 'I know I mustn't eat that' but with a subconscious decision that I was barely aware of; that I would only eat what would help me achieve my goal of a slimmer, fitter me. Using a smaller plate for every meal has really helped with portion sizes and I'm really trying to eat slowly and savour each mouthful. It's amazing how something as simple as this can reduce how much you eat.
I've had maybe 3 small squares of chocolate over the week rather than a bar a day and found myself turning to music instead of reaching out for something sweet.
I've really loved getting back into yoga every day and can't believe I let myself stop. Mad!
I realise that the newly converted are bound to be pretty zealous at first but I do feel I've been able to shift course and focus on what I really want to achieve.
So this is not something I could have written before your intervention.
I was stuck, aware of what I needed to change and even how to do it but without the ability to make that start. You patiently unlocked the reasons holding me back, showed me how to visualise my goal and gave me techniques to get my subconscious mind back on track.
THANK YOU SO MUCH!!!" ... I've asked her if she'd like to share a weekly diary ... so if watch this space, If she's game, I will share her ongoing weight loss story ... 2015
If you are seeking to lose weight gradually within a totally supportive environment, then you must consider Nicci Murphy's, 'weight loss programme' . Nicci's programme peels back layer by layer the reasons we suffer from issues such as weight gain. Nicci's guided sessions, enable you to take back the reins and get a grip with your mind and body! Go for it.! ...make that decision. I am so happy that I did! Thank you so much Nicci."
Address
16 Victoria Road, Exmouth, Devon  EX8 1DL (Hands on Health)
Hours
Mon, Wed, Thu: 10am - 7pm
Tue, Fri: 12pm - 7pm
Saturday: Appointment Only
Sunday: Closed
Nicci Murphy
Hypnotherapist and NLP Practitioner
As Shakespeare once said,
"Thinking's never good or bad, it's thinking makes it so..."