Other Hypnotherapy Services
Hypnotherapy can help treat a wide range of issues and conditions
Nicci Murphy: Other hypnotherapy services
This list is not exhaustive but it can give you an idea of the range of conditions that can be helped by hypnosis
Addictions including alcoholism
Confidence/Motivation/Self Esteem
Abuse from Domestic Violence 
Exam preparation; driving test
Phobias (fear of flying, spiders, dentists etc)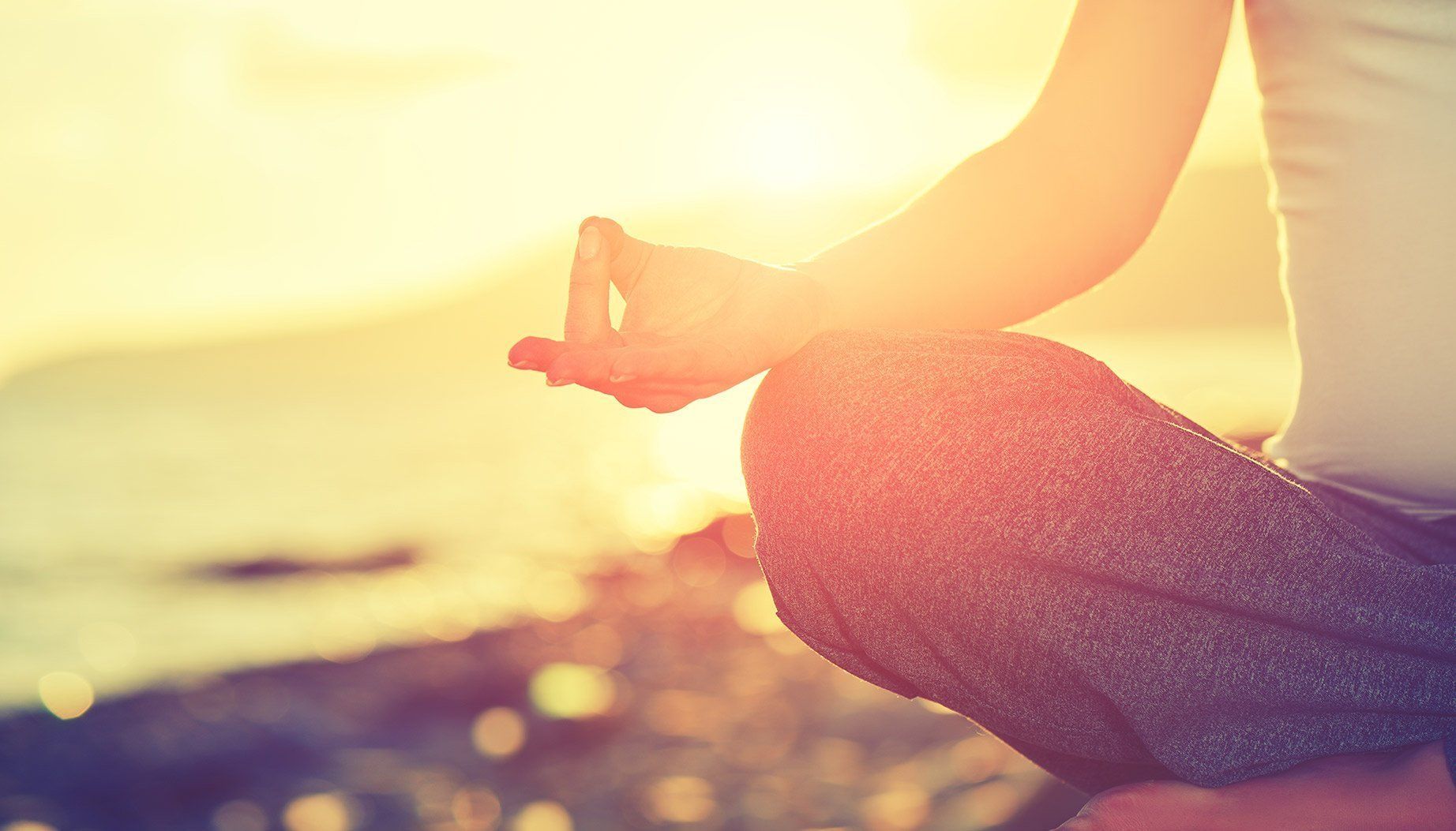 I have being drinking coca cola since the age of 10 and am now 24. I became very aware recently of how much I was drinking on a daily basis being 1 to 2 litres daily. I started to think about the health implications it was having on me and the effects on my lifestyle. I had begun to use coca cola as a food source and was skipping important meals during the day and replacing with a can of cola. This was also limiting my choices to what I would drink, I very rarely would drink any other form of liquid, and even water was may be once a week.
After a recommendation from a friend, I spoke to Nicci to see if she felt she would be able to help. I had never experienced hypnotherapy before and was unsure what to expect, but Nicci made me feel very comfortable and at ease.
After just my first session with Nicci, I decided to make the change and stopped drinking cola from when I left my session (go cold turkey). I then continued to visit Nicci once a week for 3 further weeks and am pleased to say I am still no longer drinking cola and am leading a healthier lifestyle with my diet and drinking habits.
The urge to buy that can of cola in the shop has gone and I have replaced cola with water and am trying new drinks giving me variety and options.
I would like to say a big thank you to Nicci for helping me through this process, it's the best thing I have done for myself!
I was very fortunate to find Nicci through an online search. I contacted her via email and she promptly replied. She offered me an initial consultation (with no charge) which I found super helpful.  To give us both a chance to meet and to see how I felt about opening up to her. Within seconds (literally) of meeting I felt extremely comfortable in Nicci's presence and talked at ease. I left feeling really positive. I quickly signed up to a 6 week course.   It was one of the best things I've ever done. Each session allowed me to open up and to talk with ease. Nicci was caring and incredibly helpful in stopping my nail/skin picking habit.  As well as offering so many more helpful tips to enable me to cope with the every day stresses of life as a working mum. The hypnosis sessions were very relaxing and really helped me. Thank you Nicci. 😊  2017
After a long time trying to achieve goals and failing I took a look at hypnotherapy.
I was impressed from the start, Nikki made me feel welcome, calm and safe.
After the first session I achieved one of my goals and by the end I'd achieved things I haven't even thought of.
Thank you so much, it's been life changing.
I will be booking occasional sessions in the future, just to massage my brain. (August 2021)
It's not often I feel compelled to share the entire email, but on this occasion felt it appropriate.
"Thank you for email and you are more than welcome for little gift.  Compared to what I have gained through meeting you it is teeny tiny.
I have been crazy busy with family things but coped with flying colours because of our sessions. Using boundaries, but in a most pleasant way that sits comfortably with me.  I have learnt so much over the last few months and although struggle with hospital issues and family demands I have finally learnt a way to handle things without detriment to myself, in a polite way.
For me the sessions I have had with you have been life saving and I could never find the words to say thank YOU. Meeting you, well it is in my every day list of things
to be grateful for.
You have shown me the tools I need to cultivate ME, on this beautiful Earth.
The garden of me, Parsley, Sage, Rosemary and thyme. Weeds and all !
I feel I can go out and explore the high seas as I have my anchor, which I will use until I can free fall. The downloads I know will be my bedtime companion always.
You have truly helped me to plant my tootsies firmly into the soil and shown me I have the right to be me. But still walk a kindly walk.
I will be back.... Ha Ha, for top up sessions, maybe because I am only human and I might slip and slip sometimes with health issues and hospitals or just to see you
Lovely Lady the giver of little magic parcels all tied up with kindness.
Coming to see you on Wednesday evenings was the safest I have ever felt and I just wish I had met you earlier in my life, but then if wishes were horses and all that.
I will just accept I met you at the time that was right with - the greater things that we know not what. With heartfelt thanks to you."
"Hi Nicci!  Just wishing you a super 2020!  And thank you sooooooomuch for your incredible contribution to my 2018-2019 !  I appear to have moved on enormously … thank you again, and all the very very best to you.  I do recommend people to you!  Mr T  
Address
16 Victoria Road, Exmouth, Devon  EX8 1DL (Hands on Health)
Hours
Mon, Wed, Thu: 10am - 7pm
Tue, Fri: 12pm - 7pm
Saturday: Appointment Only
Sunday: Closed
Nicci Murphy
Hypnotherapist and NLP Practitioner
As Shakespeare once said,
"Thinking's never good or bad, it's thinking makes it so..."