Nicci Murphy Hypnotherapy
Hypnotherapist & NLP Life Coach
My name is Nicci Murphy (BA Hons) MCIPD; NLP; ABHCH.
I am a fully qualified and licensed Hypnotherapy Specialist and NLP practitioner with over eight years experience. 
I offer both traditional face to face hypnotherapy sessions in Budleigh Salterton, Exmouth, East Devon and also work online.  Having an online hypnotherapy practice has enabled me to connect with people from all over the world.  So no matter where you live, modern technology affords you with the freedom to choose working with me from anywhere in the world.
Hypnotherapy and NLP I can help with …
I can help with an array of issues ranging from stress and anxiety to confidence, menopause and much more.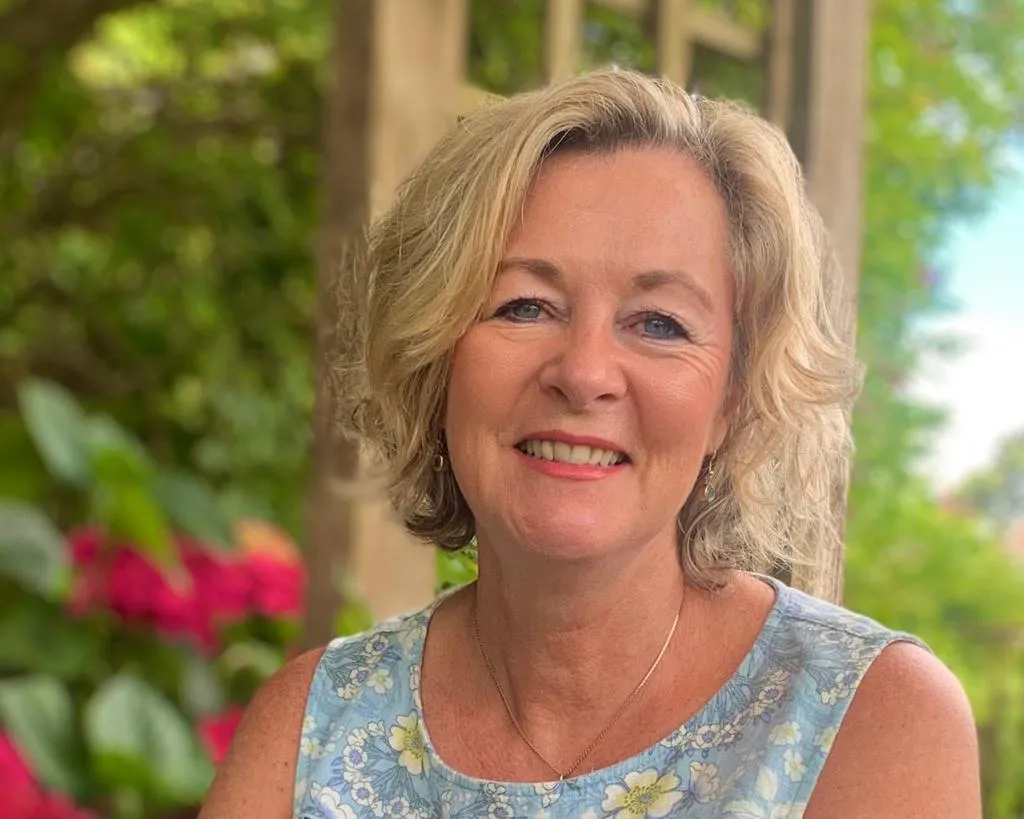 I am flexible, which is the key to most things in life I offer both traditional face to face therapy and  E-Therapy which has grown enormously populare since the onset of COVID-19.  There is also a building body of research which shows that online hypnotherapy  is as safe as face to face and just as effective.  With no significant difference in outcomes, it can be a good alternative to the traditional face to face form of hypnotherapy.  "
Stress and Anxiety
Hypnotherapy can help with severe stress and anxiety.
Sleep
Help poor sleep and insomnia with hypnotherapy .
Weight Reduction
With hypnotherapy you can tackle weight gain head on.
Fears and Phobias
Eradicate your fears and phobias with hypnotherapy.
Confidence
Hypnosis for improving confidence & self-esteem.
Menopause
Don't take on the menopause alone, hypnotherapy can help.
Smoking Cessation
Quit that unhealthy habit once and for all. 
Much More ...
There are so many applications for hypnotherapy, see them here
Nicci Murphy Hypnotherapy
(BA Hons) MCIPD; NLP; ABHCH
People come to Nicci Murphy Hypnotherapy for all sorts of reasons, usually because they are stuck, stressed, suffering with anxiety, have little or no confidence.   Their self esteem has taken a battering, they are unhappy with their body image and looking to rid themselves of excess weight or they are trying to quit an unhealthy habit like smoking or drinking and much more besides.
What they are looking for is a breakthrough in their life. They want to change and are looking for support with this, that's where I can help…
What can I help you with?
Nicci Murphy Hypnotherapy and NLP can help you with anxiety, stress, weight reduction, phobias and so much more
Hypnotherapy and NLP can be the key to help you unlock your true potential, and empower you to move you from imagination to reality and be the solution for you.
We all dream, dream of being slimmer, more confident, less anxious/depressed, a non smoker.. our dreams can and do become reality … all things are possible and anything is achievable … All things materialise from a single thought 'our thoughts consciously and unconsciously become things'! Thomas Edison's 'Lightbulb moment'… is testimony to this! 
Hypnotherapy and NLP is about empowering you to make long lasting changes… by changing the way you think impacts on the way you behave … Hypnotherapy can free you from those things that you no longer want in your life; overweight, unhealthy addictions; smoking, alcohol, anxiety, stressed, worried. Hypnotherapy can just take the weight off your mind, freeing you to enjoy life more fully. We have numerous testimonials and success stories from people that have used Nicci Murphy Hypnotherapy, be sure to check them out.
My role is to help you focus on what you want, working together we find solutions which help achieve your goals. I help you become more self-aware through a process of :-
Crystallising your values
Values often become eroded over time, getting back in touch with what is important to you; realigning values helps motivate you to achieve your goals; 
Challenging outdated beliefs
Negative beliefs, left unchallenged build over time and like a fortress can imprison and impact on your life. Creating positive empowering beliefs can help you achieve your goals.
The techniques that we will work with will help you to understand why you are stuck, and what steps you can take to bring about the necessary change(s). Working together we can take the weight off your mind and bring about the long lasting changes that you have been looking for, creating new empowering behaviours that enrich your life for the better. 
By embracing new positive beliefs and behaviours, change is inevitable … sounds amazing? You will be!
"When I first sought help from Nicci, I was in a very bad place, both mentally and physically. It seemed that my body was in constant state of flight or flight mode and this was causing no end of problems for me.
After 10 sessions of hypnotherapy, I feel totally at peace with myself, others and the world around me. I have learned to accept myself for who I am and with Nicci's help, we have worked through my many complex issues, that needed a resolve. I now feel a new sense of calm and inner peace, this is something I have never felt or experienced before having my hypnotherapy sessions.
PS:
I only gained a lot from the sessions thanks to you, I couldn't have achieved this without your help, which I am truly grateful for, thank you again for everything you have done for me, much appreciated."
Mrs A (Jan 2022)
'My previous knowledge of hypnotherapy was vague, and I did not know how NLP would work for me. I was in a desperate state when I contacted Nicci, I had not slept in weeks and was scared that I had forgotten how to sleep.
Nicci was able to listen to my concerns and needs and then create a personalised programme over 6 weeks, where we explored different aspects of why I may not be sleeping.
Through hypnosis, I was able to relax and explore hidden fears, I was able to listen to my inner voice and rationalise my thoughts.
Nicci gave me exercises and information to take away with, this gave me tools to use at my discretion and practice some of the techniques. I was able to open up my stress bucket and let my worries and concerns melt away.
I am incredibly grateful to Nicci and I would thoroughly recommend Hypnotherapy and NLP to other people.'  2015
Why am I passionate about Hypnotherapy and NLP?
It is from first hand experience that I have personally benefitted significantly from Hypnotherapy and NLP but have also been privileged to work alongside 100's of clients, empowering  them to live healthier happier lives.  Making a positive life changing contribution to the lives of others through the use of hypnosis and NLP is tremendously rewarding and equally life enriching for me personally.
Resources and News
The latest news, seminars, resources and therapies from Nicci Murphy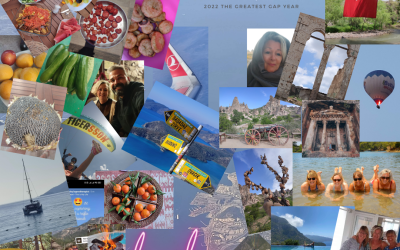 My Life  I was looking for inspiration for this blog and as always I do my research.  I ask my questions which normally consist of what's trending in the 'google world'?  What can I share about hypnotherapy and NLP and their many benefits? Does what I write help...
Address
16 Victoria Road, Exmouth, Devon  EX8 1DL (Hands on Health)
Hours
Mon, Wed, Thu: 10am - 7pm
Tue, Fri: 12pm - 7pm
Saturday: Appointment Only
Sunday: Closed
Nicci Murphy
Hypnotherapist and NLP Practitioner
As Shakespeare once said,
"Thinking's never good or bad, it's thinking makes it so..."