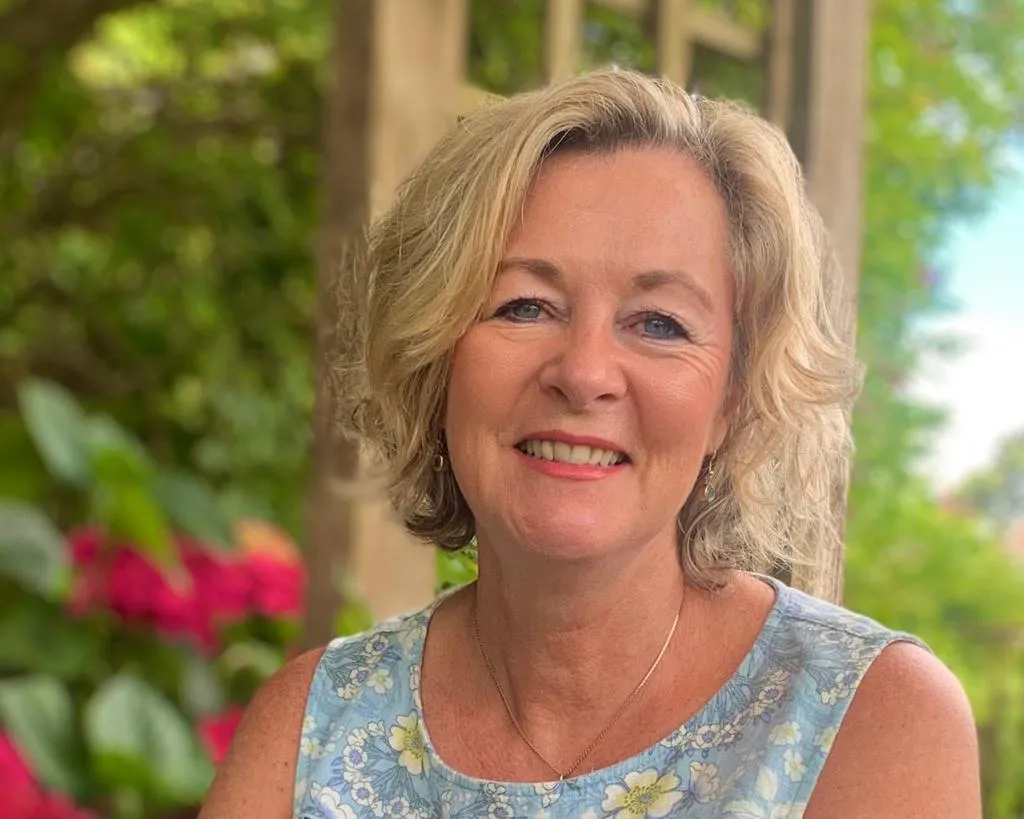 Hi, I'm Nicci Murphy, an experienced and qualified Hypnotherapist and NLP Practitioner
I have a passion for personal development, be it my own or supporting others with theirs.  Since graduating as a mature student from Plymouth University in 2003 I have spent more than a decade working with businesses and individuals to help improve business performance.
My true passion however lies in helping to make lives better.  Working holistically with individuals enabling them to integrate new skills and learning into everyday life.  I am committed to working with you sharing all my knowledge and experience.  Providing you with new tools which will enhance and help you to maintain a more balanced and healthier life.
It is from first-hand experience, personal breakthroughs and a  passionate interest in personal growth and development which has led me to specialise in combination therapy. I utilise Hypnotherapy, Neuro Linguistic Programming (NLP), Eye Movement Desensitising Process (EMDR), Parts Therapy and life coaching techniques.  Packaging this together to help people unlock their true potential and empower them to bring about their desired changes.
Changes can range from helping you to; manage the psychological affects associated with anxiety and stress, providing you with strategies to help you to relax, to lose weight, quit smoking or overcome a fear of flying.  The range of issues and problems that can be helped is extensive.
Choosing to work with me could enhance your life beyond your wildest expectations, change is limitless.    I offer both in person and online hypnotherapy.  
"I contacted Nicci as I had been having some issues with low self-esteem, lack of confidence and stress management.
We had six sessions, of which were really enjoyable as well as being exceptionally useful.  What I really liked about it was the fact that there was a plan of action - as I felt that, compared to counselling, this was not dwelling on my problems, I felt that we found solutions.
I was totally amazed by the outcome, I was helped by Nicci to think differently and change my negative thoughts.
I was made to feel really comfortable and cared about. It was like we were working as a team for my benefit.
We generally used NLP techniques which worked really well. I now see that I have the skills to improve my self-esteem and it is my own choice how I think. The fact that I have improved my self-esteem has in turn helped my stress management issues.
I feel that I can now overcome fears that I may have shied away from. I feel like a new person. I would definitely recommend Nicci to anyone!"
"I was suffering with anxiety since the beginning of covid, it really did take over my life and completely changed my life and who I was, it was affecting my home life and my work life.
I knew after nearly 2 years something had to change and I thought of hypnotherapy.
I contacted Nicola, we had zoom meetings and I can honestly say my life had changed after a couple of meetings!
I never felt judged or scared to say how I felt, and she always made me feel comfortable. Don't get me wrong it isn't a magical cure you have to put work in too but if you want to change then you will put that work in!
This was the best thing I have done for myself in a very long time and I'm really really glad I did it!"   (Dec 2021)
Address
16 Victoria Road, Exmouth, Devon  EX8 1DL (Hands on Health)
Hours
Mon, Wed, Thu: 10am - 7pm
Tue, Fri: 12pm - 7pm
Saturday: Appointment Only
Sunday: Closed
Nicci Murphy
Hypnotherapist and NLP Practitioner
As Shakespeare once said,
"Thinking's never good or bad, it's thinking makes it so..."