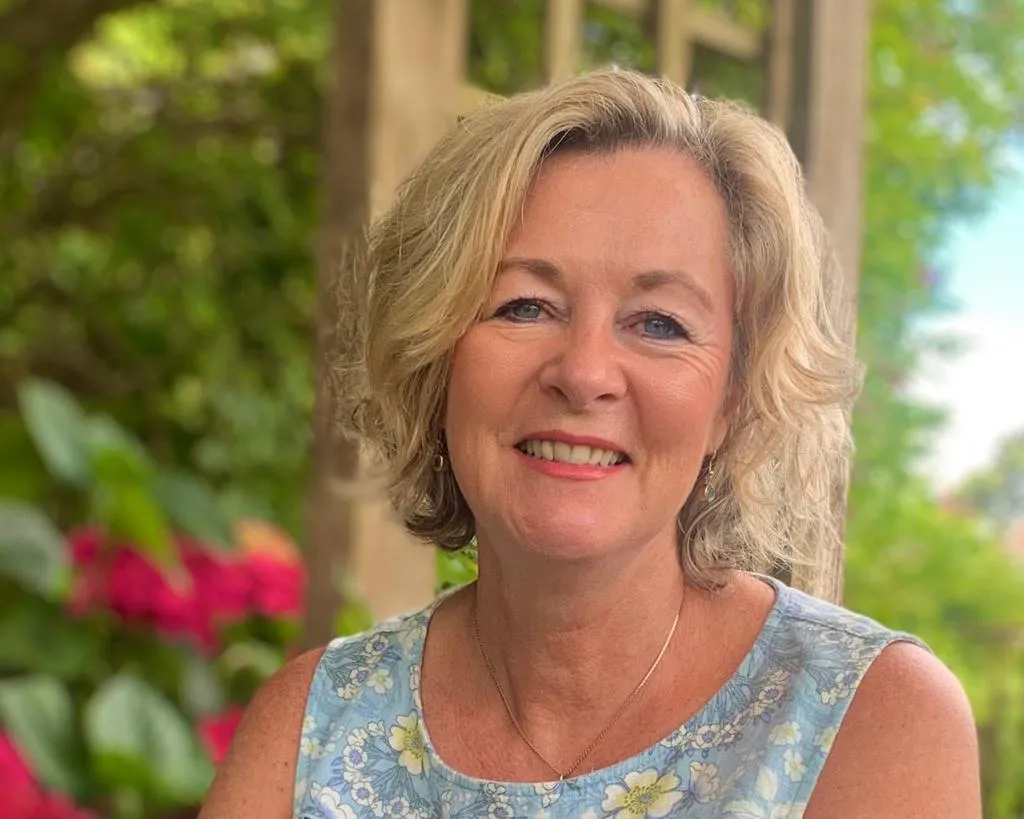 Call me on
16 Victoria Road, Exmouth, Devon  EX8 1DL (Hands on Health)
Tue, Fri                 
–
Saturday               Appointment only
Sunday                 Closed
Having experienced what seemed to have been a life time of unfortunate issues throughout my childhood and adult life I developed difficulty dealing with anger in certain situations. I had already dealt with alcohol addiction which I thought at first was the route cause of my uncontrollable outbursts of anger.  Despite not having drank alcohol for over ten years and was still experiencing the problem.
As Many of us do I had buried my head in the sand for some time and found it simpler to find other scape goats or reasons to justify my actions and behaviour.
I decided to look for alternative ways to help with the issue. Nicola had been recommended by one of her previous clients, and although nervous at first, I was soon made welcome feeling relaxed and confident that I may finally have found a route to solving the problem.
I was very fortunate to find Nicci through an online search. I contacted her via email and she promptly replied. She offered me an initial consultation (with no charge) which I found super helpful, to give us both a chance to meet and to see how I felt about opening up to her.
Within seconds (literally) of meeting I felt extremely comfortable in Nicci's presence and talked at ease. I left feeling really positive.
I quickly signed up to a 6 week course and it was one of the best things I've ever done. Each session allowed me to open up and to talk with ease. Nicci was caring and incredibly helpful in stopping my nail/skin picking habit, as well as offering so many more helpful tips to enable me to cope with the every day stresses of life as a working mum.
The hypnosis sessions were very relaxing and really helped me.
Thank you Nicci. 😊
Address
16 Victoria Road, Exmouth, Devon  EX8 1DL (Hands on Health)
Hours
Mon, Wed, Thu: 10am - 7pm
Tue, Fri: 12pm - 7pm
Saturday: Appointment Only
Sunday: Closed
Nicci Murphy
Hypnotherapist and NLP Practitioner
As Shakespeare once said,
"Thinking's never good or bad, it's thinking makes it so..."